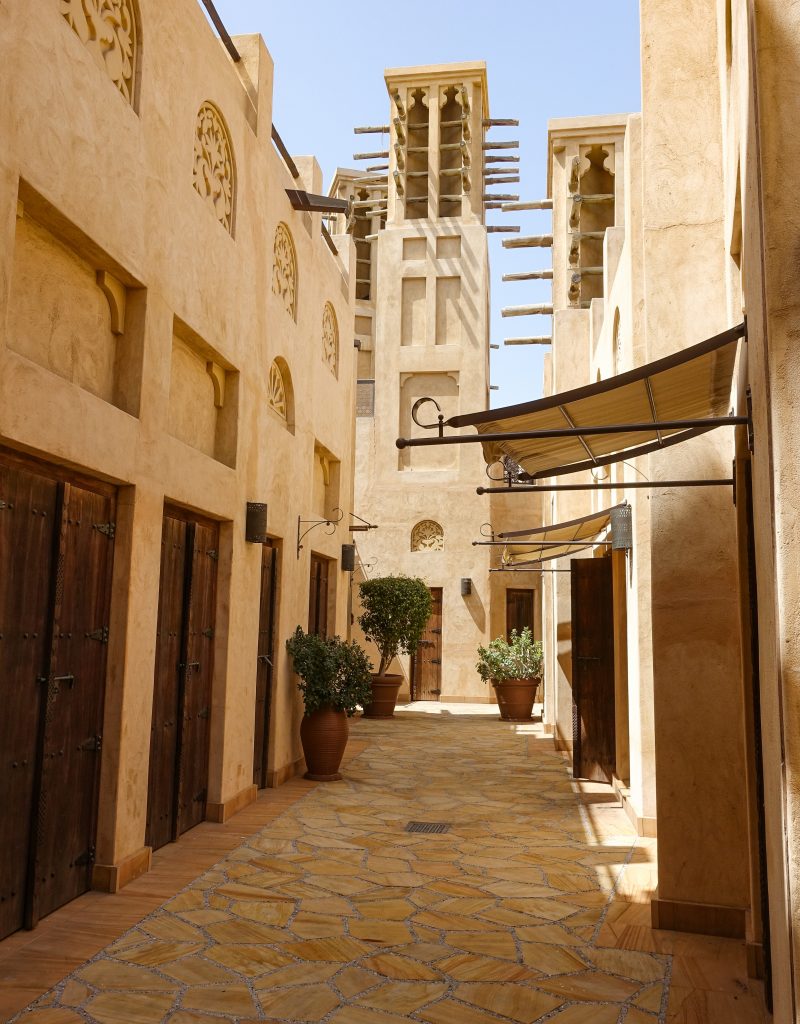 Airportshow Dubai –  "The Future of Airport Innovation Starts Here."
This is how it is highlighted on the website of the organizer of the upcoming show.
The changes that have taken place in Dubai over the past 5 decades, not only because of the unique architecture and buildings, fit it to the right place for this motto. 
To bring innovation alive requires courage to go new ways without forgetting the traditions.
WE SEE US ON STAND 5374 / GERMAN PAVILION.
GET IN TOUCH ARP. 29 – MAY 1 2019
.