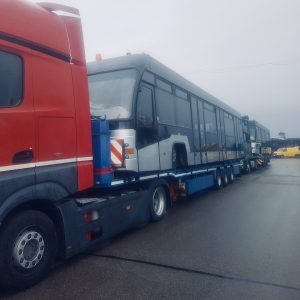 Cobus Industries reports on the companies website a total amount of 4.000 apron buses in Operation manufactured by themselves. 
Model Cobus 2700 / Cobus 3000 is in Operation on 350 airports around the world and also available as electrified Models.
3 Units Cobus 3000 get back into Operation. 
Get in touch if there is a need!