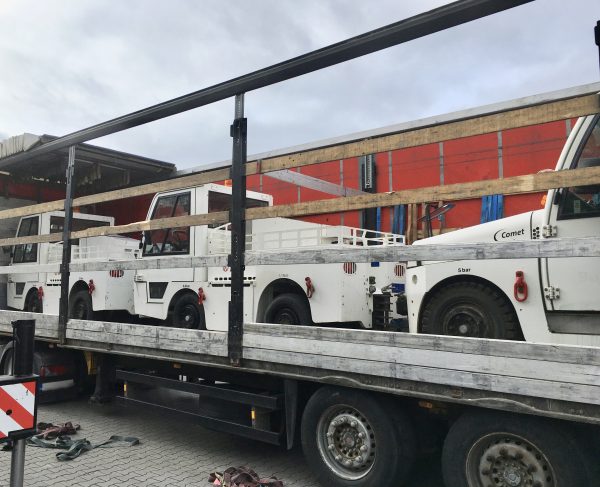 As one of the leading manufacturer for ground support equipment Mulag designed towing tractors for the aviation market.
Towing tractors with an self weight from 3 up to 12 tons with a capacity 60kN (pushback up to 150MTOW) serving a wide range of applications on the apron.
The Comet 4 series is specially designed for baggage and cargo handling and offers a capacity of 20kN.
We sold 4 of this beautiful Comet 4H and bring it back into the operation.  The hybrid drive offers high flexibility to the end users for applications between in- and outdoor areas. Also one of the exotic Comet 4DK towing tractors get back into the operation. The shortcut DK means double cabin version and don't produced anymore by MULAG.  
ATLASAVIA – Let's fly togehter!
WE SELL I RENT I LEASE I BUY USED GSE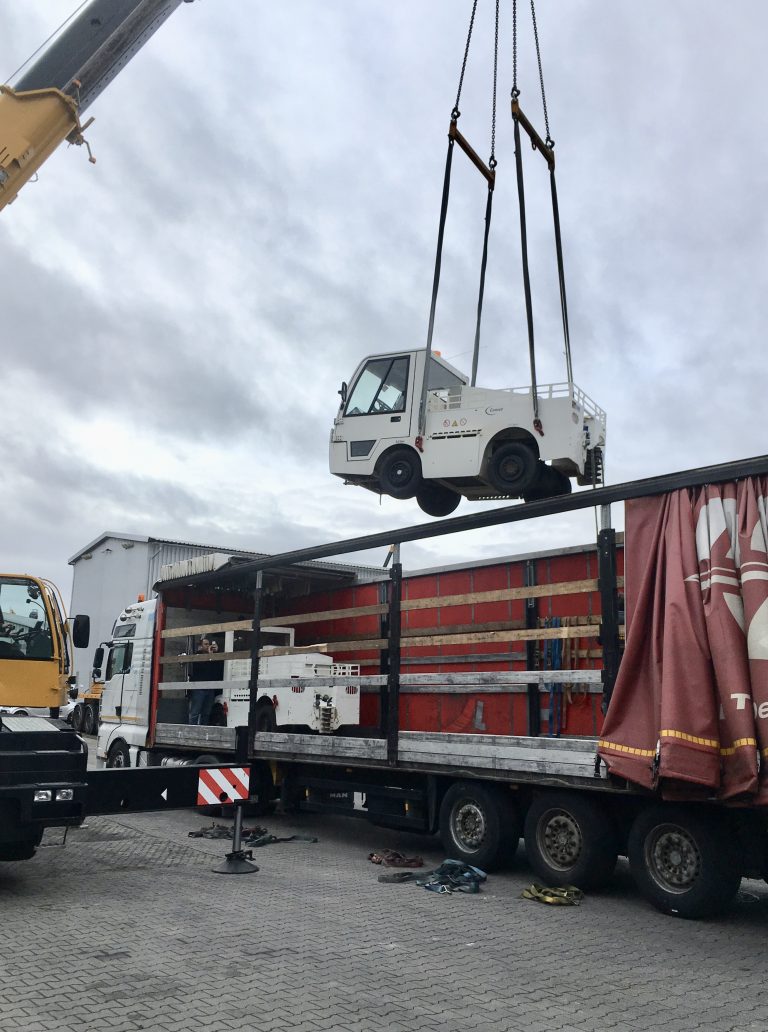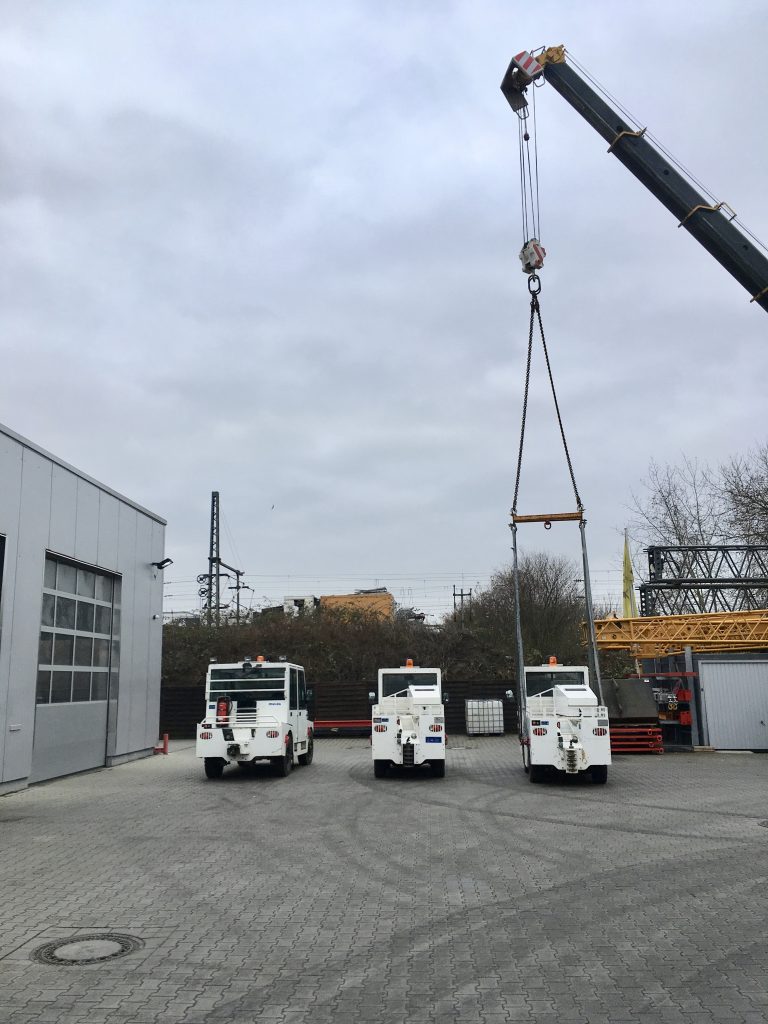 As a full service provider we also offers our customer transport solutions and refurbishment for used equipment. 
Do you have a need? Contact us!